Given the reality of a serious push to topple him, Speaker of the House John Boehner appears to have taken heed of the virulent TEA Party opposition to the President's newest favorite legislation, amnesty for illegal aliens.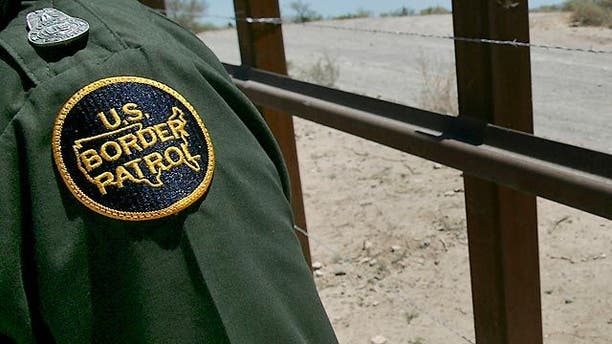 Boehner appeared to favor caving in to another failed progressive demand, this one to legalize the 22 million, plus illegal aliens crowding the job market, driving down wages, burdening public education and health care and demanding a catalog of concessions they have no standing to request.
House Speaker John A. Boehner said Thursday that until President Obama proves he's serious about enforcing immigration laws, it will be difficult to get a bill through the House this year — dealing a potentially fatal blow to the chances for action in 2014.
"Listen, there's widespread doubt about whether this administration can be trusted to enforce our laws. And it's going to be difficult to move any immigration legislation until that changes," the Ohio Republican told reporters at his weekly press conference.